You are Sacred.
YSC Coaching grounds you in Your Sacred Cellf.
I will be present with you, listen, share, offer powerful questions, and guide you through transformative rituals, intentions, and sound therapy. Relying upon my heritage, ancestors, and intuitive insight, I teach you how to call back your power.


My peaceful, loving energy will put you at ease as we explore and create a new story together.


All backgrounds and faiths are welcome, as I honor you and who you are. You are loved.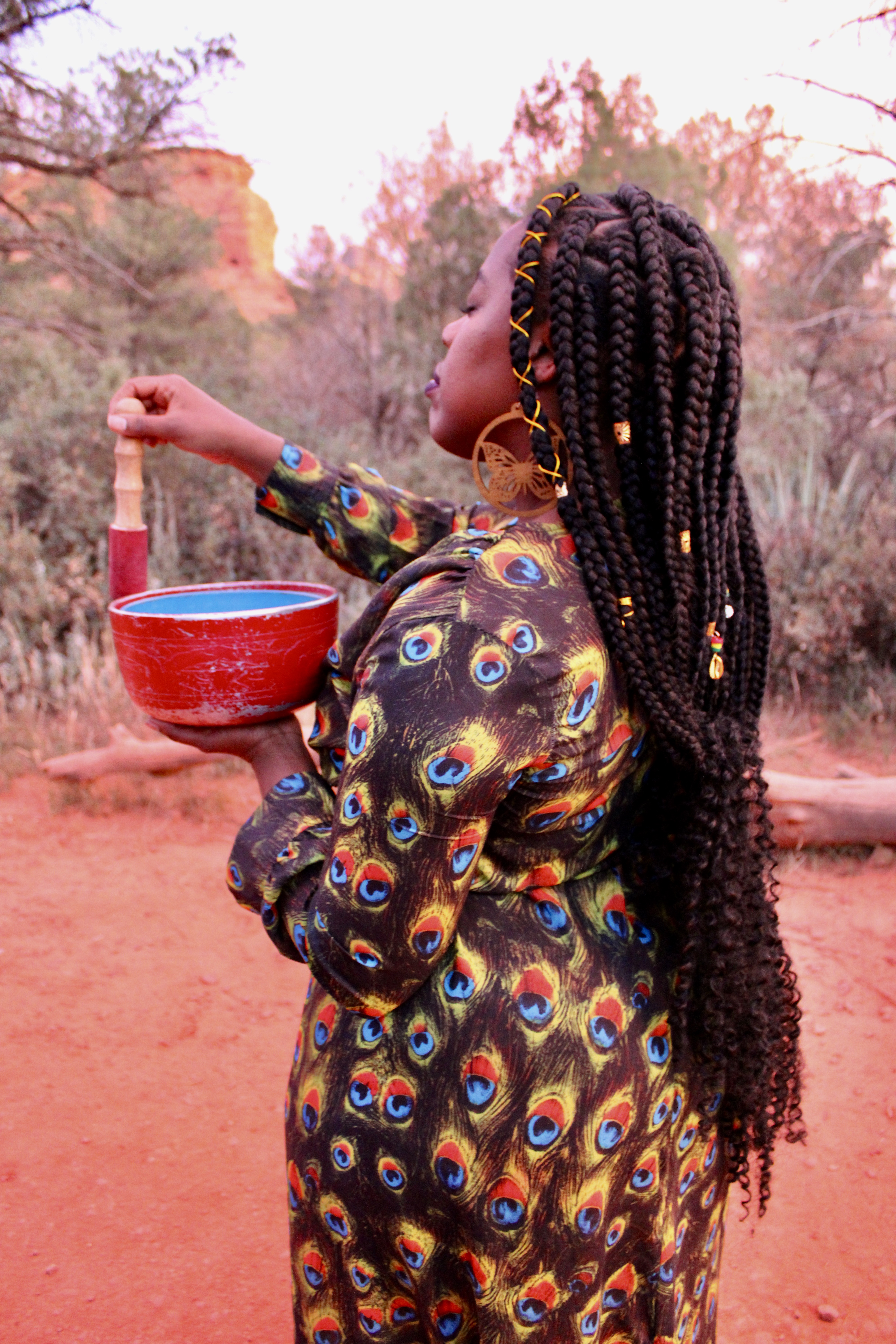 Hi, I am Antwanette.
Everything is energy.
We are energy.
I am excited to connect with you.
I have been trained and certified
in various healing modalities including:
Life Coaching, Reiki, Poly Vagal techniques, Sound Therapy,
Feng Shui & Crystal and Essential Oil Healing.
Frequently Asked Questions
Can I talk to you first before paying for coaching?
YES! The first time we talk, it will be a 15 minute discovery session. I will ask a few questions to discover where you are and where you need to go.
How do I schedule my appointment?
Scroll up this page and click on the contact button. You can either email me ([email protected]) or schedule a 15 minute discovery session.
How long and how much is a coaching session?
After you have contacted me via the contact button above, you can schedule a 60 minute coaching session, which is $100. I do offer a lower rate for those who make less than $50,000 a year. Let me know and we'll talk. I do not want anyone turned away because of cost. You are loved.