I am a Teacher type of Coach with kindness and love leading the way.
Is anxiety stifling your life?
Does your past affect your present?
Do you have feelings you don't know what to do with?
​Do you need to talk through a personal or relational challenge?
Do you need a communication kick start or guidance in how to create and maintain healthy boundaries, how to share in conflict, or even how to share your needs and desires?
Are you feeling unsure about You?
HWU Coaching highlights the root of your challenges quickly and with love, and offers the tools you need to move forward confidently. I will be present with you, listen, share, offer powerful questions, and guide you through transformative mind and skill sets that give you clarity and healing. I rely upon my experience of having overcome trauma, anxiety, depression, and relational issues, and I rely upon my relationship with God, which includes wisdom and intuition. (I enjoy coaching people of all backgrounds and faiths, everyone is loved and welcome. I do have coaching and courses for those who want Christ-Centered options only too.)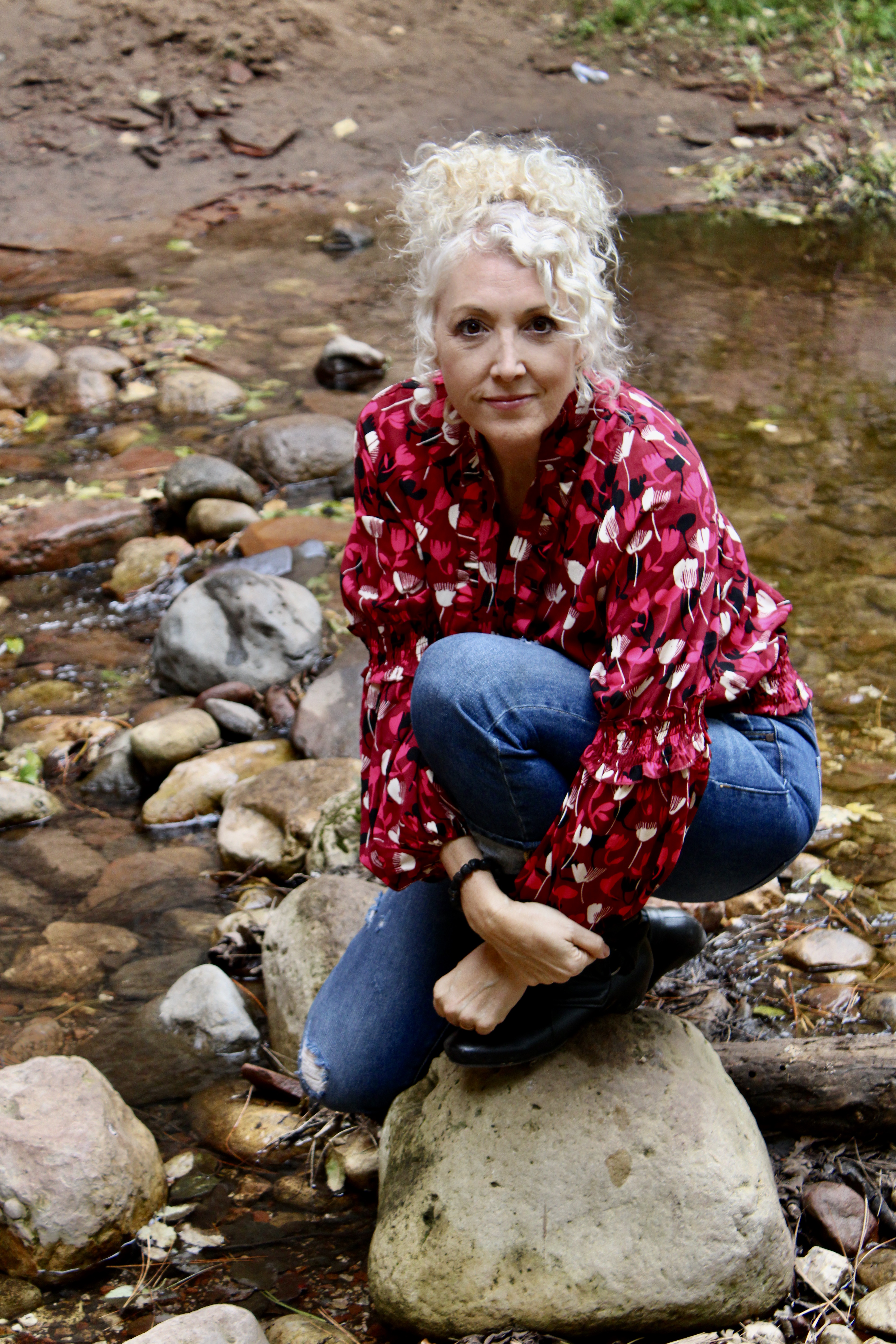 Hi, I'm Kim O.
I am passionate about empowering people to live meaningful lives and have fulfilling relationships.
I was trained at the SouthWest Institute of Healing Arts in Life Coaching and Advanced Life Coaching, and I have my Bachelors degree in Psychology from Grand Canyon University.
Frequently Asked Questions
Can I talk to you first before paying for coaching?
YES! The first time we talk, it will be a 15 minute discovery session. I will ask a few questions to discover where you are and where you need to go.
How do I schedule my appointment?
Scroll up this page and click on the contact button. You can either email me ([email protected]) or schedule a 15 minute discovery session.
How long and how much is a coaching session?
After you have contacted me via the contact button above, you can schedule a 60 minute coaching session, which is $100. I do offer a lower rate for those who make less than $50,000 a year. Let me know and we'll talk. I do not want anyone turned away because of cost. You are loved.