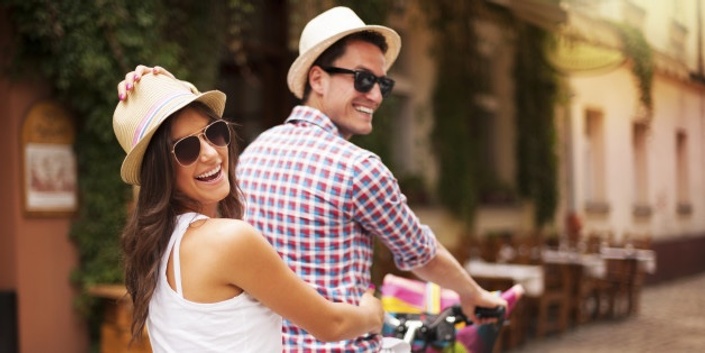 Compatibility & Compromise Requirements: Learn What is Certain & Negotiable & How to Express Yourself Confidently
Too much compromise strains relationships. Learn how to create requirements in dating, or create healthy negotiation if in relationship.
You can schedule a 15 minute Breakthrough Consultation or Email us to discover if this is the course for you and to discuss enriching your experience with Coaching.

Who is this course designed for? Super Singles or Couples or Anyone that desires to know what is of utmost important to them, and those things you can negotiate - massively learn about yourself so you can be more Confident in who you are.
Take this course personally or with a group and learn from each other. It includes HeartWorkSheets with powerful, life-transforming questions that lead you to the truth, which sets you free.
Confidence is attractive....dare I say sexy even.
When you have confidence, you have requirements. You have a value system that must be honored.

When you stand up for yourself and your values and what is important to you, others do too.
We teach people how to treat us.
But, here's the deal. We either work with God, in flow, in sync, or we fight against the current.
I am talking about You Reap What You Sow - it is the Law of Attraction. That which you put out into the Universe, comes back to you! Can you believe it! It's true.
This also means your Confidence in who you are and staying true to you - I am talking about not compromising yourself and your values, for another human being, or for someone to like you or date you.
When you stay true to what I call your Certain Compatibility Requirements: You will elevate your dating pool. You will suddenly be dating more respectable dates. When you rise, everything else around you rises too. It is a reflection You Reap What You Sow / The Law of Attraction. Because when you stop compromising yourself, you are honoring yourself. Everything good flows from there.

I've got this cool tool called the Compatibility Compass that is helping daters get real about what they absolutely cannot negotiate, those things they can, and staying true to it.
You can date with full Confidence. And when you do, watch magic happen! I am serious as a miracle here. If you want testimonies, ask us or listen to some videos here.
I am not talking about arrogance here. Over-givers confuse confidence with arrogance.
This is a travesty.
You want your date proud of you...to feel that they can rely upon you in the future...that you can bring it.
But more importantly: If you don't dig you, your date can't dig you.
Without confidence, they will become disinterested quick.
By taking this course, you begin to sow new, healthy thoughts and ways of being...and you will reap likewise. This is great news.
You are an amazing human being - with a uniqueness and gifts only you can bring. If you do not believe this and are not grounded in Divine confidence - your dating and relationship success has been most likely dismal.
This Compatibility module builds YOU up. It helps you know yourself so that you can dig yourself. You must present yourself to your date with confidence.
This course is included in my BIG Course: Unleash Your SuperHero Program...so if you are super serious about getting your complete game on, I highly suggest going straight to it.
If you have any questions, shoot us an email: [email protected]
Every is welcome no matter your faith, gender, or lifestyle.

More Opportunities:
You can become an Affiliate of HWU and receive commission on anyone you enroll!

The world needs empowered people!
Contact us: [email protected]
Copyright HeartWorkUniversity LLC 2019 Agreement: By enrolling in this course, you agree to not reprint or reproduce the material in the video modules (you can reprint the HeartWorkSheets for your own personal use while taking the course.
By enrolling in this course, you recognize that HeartWorkUniversity LLC is offering information only. We are not responsible for any actions you take before, during, or after this program. You take full responsibility for yourself and your actions and do not hold HeartWorkUniversity LLC responsible for your life or actions.
Your Instructor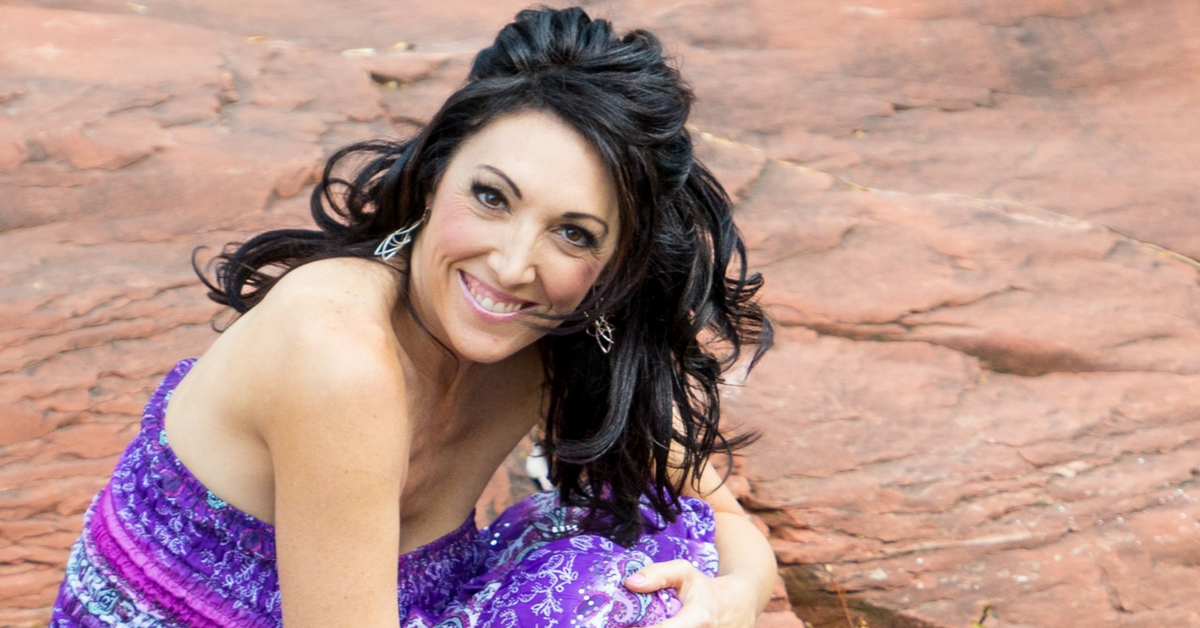 Kim O believes You can Step into Your Wholeness and Create Your Life & Relationships - but we were not given a manual on how to do that...
The Big 4 Life & Love Stealers:
Harbor Hurt Feelings

Hold Onto Your Past

Poor Communication

Lack of Boundaries
We do the best with what we know...what if we could KNOW MORE?
HeartWorkUniversity has online courses/coaching that are affordable and awesome to equip and empower you to create the life and relationships you want and deserve.
If you do not change direction, you may end up going where you are headed. Lao Tzu
Happiness is not something ready made. It comes from your own actions. Dali Lama
Hi I am Kim O. I am a recovered OverGiver, a recovered Hopeless Romantic, a recovered Xanax Addict, a recovered Self-Doubter/Loather, a recovered disempowered Dater and Relationshipper, a recovered Religious Dogmatist….to one powerful, awesome, embracing her Purpose, Authentic Self, Soul,Partner, Author, Wholeness Coach and Founder of HeartWorkUniversity.com.
We would be honored to love and serve you.
Kim O and the HWU team
Kim O trained at the University of Minnesota and Grand Canyon University in Psychology and The Southwest Institute of Healing Arts in Phoenix for Life Coach Training and Advanced Life Coach Certification. She is the author of Heartbreak to Wholeness and How to Sow.
"Her program did more for me than 20 years of counseling." CM, Illinois
Course Curriculum
For Singles or Couples
Available in days
days after you enroll
Frequently Asked Questions
When does the course start and finish?
The course starts now and never ends! It is a completely self-paced online course - you decide when you start and when you finish.
How long do I have access to the course?
How does lifetime access sound? After enrolling, you have unlimited access to this course for as long as you like - across any and all devices you own.
What if I am unhappy with the course?
We would never want you to be unhappy! If you are unsatisfied with your purchase, contact us in the first 30 days and we will give you a full refund.